Opening hours
Monday & Wednesday
9am – 1pm
3pm – 8pm
Tuesday
8am – 1pm
3pm – 8pm
Thursday
9am – 8pm
Friday
9am – 4pm
At Ortodoncia Tres Torres Barcelona we specialise inbraces for adults. We work with the newest techniques and technologies in the field of invisible braces to address the different needs of each of our patients: Invisalign and lingual.

Adults can also successfully correct their teeth.
Contrary to popular opinion, teeth can be corrected at any age. If you recognise yourself in any of the following statements it's time for you to start orthodontic treatment:
I have overcrowded teeth and/or a malocclusion.
My teeth do not align when I close my mouth.
My dentist has already told me that I needed orthodontic treatment but I have been delaying it.
I don't like my smile.
I think that improving my smile will help me look and feel better.
Preventative orthodontic treatment in adults.
Orthodontic treatments in adults tend to be more complex than in children or young people. Prevention is also important from the ages of 35-40. Detecting a malocclusion and correcting it prevents a number of issues such as long-term tooth wear, dental hygiene problems, gum disease, TMJ syndrome (temporomandibular joint syndrome) to name just a few.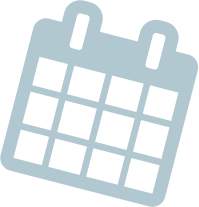 Types of braces for adults
There are many different types of invisible braces for adults that a very discreet. Nobody will know you are wearing a brace unless you tell them!
Make an appointment so we can make an assessment of your case. We will recommend a treatment with invisible braces that best suits your particular needs.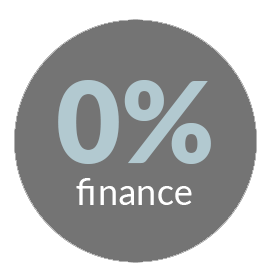 Prices for adult braces
The price for adult braces is calculated on a case-by-case basis and depends on the treatment you choose. At Ortodoncia Tres Torres we  specialise in braces for adults. Your first visit is absolutely free of charge in which we will assess which type of invisible brace is best for you. Once we have diagnosed your problem and told you how long possible treatment will take, we will quote you a fixed price with 0% finance.
Make an appointment with no obligation!
CALL US 934 142 312 OR IF YOU PREFER WE CALL YOU
Make an appointment and we will study your case without obligation. You will not have to pay anything for this first visit.