Invisible Braces Barcelona Testimonials

Ortodoncia Tres Torres Barcelona
5
Estrellas - Basado en
10
reseñas de usuarios

Ortodoncia Tres Torres Barcelona
4.7
Estrellas - Basado en
29
reseñas de usuarios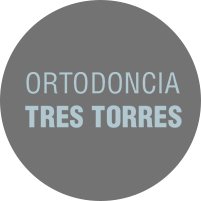 Ortodoncia Tres Torres is your orthodontist clinic in Barcelona
We are a small team of professionals, Dr. Fernando de la Iglesia, Dr. Oriol Quevedo and Dr. Anna Auladell, specialists in braces for both adults and children. As a leading orthodontic clinic in Barcelona, we use cutting-edge technologies to give our patients excellent results, maximum precision, and the utmost comfort throughout their treatment. For example we use the iTero Element intraoral scanner with which we can scan your teeth in just a few minutes. Our clinic in Barcelona will bring a smile to your face; it has been designed to make you feel at home with its modern yet cosy consultation room.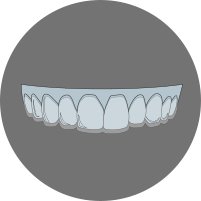 Lingual and Invisalign braces in Barcelona
At Ortodoncia Tres Torres Barcelona we work exclusively as orthodontists. By specialising in braces we are able to develop continually and to work with the newest techniques and technologies to ensure the best results. We offer a broad range of braces and treatments, and are experts in lingual and Invisalign invisible braces.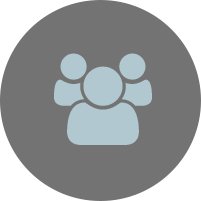 Braces for adults, young people and children
Our best orthodontists provide you treatments of the highest quality tailored to the individual's needs, using lingual, Invisalign and visible braces. We always find the best solution for you, whether you are an adult, teenager or child. We never compromise the health of your teeth.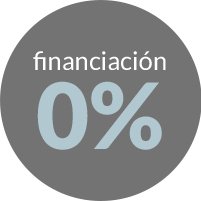 Fixed prices with 0% finance
At Ortodoncia Tres Torres Barcelona we want to make everyone smile! For this reason we offer our clients the best payment options we can. Your first visit is absolutely free of charge. We will diagnose your problem, assess which type of brace is best for you and then quote you a fixed price that you can pay in easy monthly instalments with 0% finance.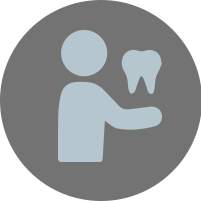 Dr. Fernando de la Iglesia is a Doctor in Dentistry and Master in Orthodontics
Dr. Fernando de la Iglesia is a specialist orthodontic dentist in Barcelona. Orthodontists are dentists specialized in the field of dentistry who are dedicated to correcting the position of the structures that make up the stomatognathic apparatus (the position of the teeth). Personally, he will study your case and explain the diagnosis and how he will solve it. When it comes to your health, professionalism in the clinical examination of the first consultation, diagnosis and treatment plan are key. In addition, there are several types of orthodontic appliances: lingual braces, Invisalign and conventional metal and ceramic brackets, so it is necessary to know how to combine the best of each one and adapt them according to each patient. Dr. Fernando de la Iglesia and his team will attend you in a personalized way throughout the treatment to guarantee the desired results. Dr. Fernando de la Iglesia is an associate professor of orthodontics at the International University of Catalonia and invites you to follow his articles and conferences in his Professional Blog.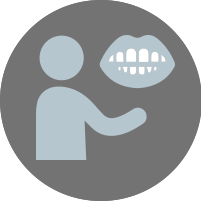 Dr. Oriol Quevedo and Dr. Anna Auladell, Master in Orthodontics and Dentofacial Orthopedics
Orthodontists of the Ortodoncia Tres Torres team, they hold a Master's degree in Orthodontics and Dentofacial Orthopedics, a specialty in dentistry that studies facial development in a way that malocclusions, respiratory disorders, bad postures, etc. can be avoided and corrected. Both are renowned specialists in children's orthodontics and invisible orthodontics. Dr. Quevedo as well is a professor of Orthodontics and Children's Orthopedics of the Master in Pediatric Dentistry of the International University of Catalonia, an expert in invisible orthodontics and, as Dr. Fernando de la Iglesia, he received the distinction Invisalign Platimum Elite.