Opening hours
Monday & Wednesday
9am – 1pm
3pm – 8pm
Tuesday
8am – 1pm
3pm – 8pm
Thursday
9am – 8pm
Friday
9am – 4pm
Ortodoncia Tres Torres is the first orthodontic clinic in Barcelona to incorporate a 3D printer with the aim of making available to its orthodontists the maximum information to be able to make the most accurate diagnosis and start the treatment without waiting.
We have the latest technology in orthodontics
After scanning the teeth in a few minutes, without the need to use the uncomfortable impression pastes, using our high quality 3D printer we can print at high speed and in a short time the dental models that provide the orthodontist with more information for their diagnosis and that later, will be used to manufacture the necessary dental appliances in each orthodontic treatment.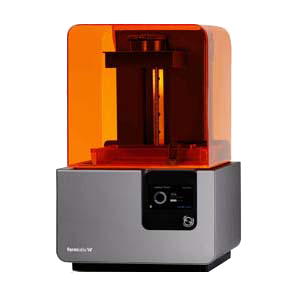 3D printing of dental models for orthodontics
Maximum comfort, speed and efficiency in your orthodontic treatment
We continue to be at the forefront of digital technology, which means the commitment of Ortodoncia Tres Torres Barcelona with excellence and greater comfort for the patient, offering faster deadlines and a more streamlined workflow.