Opening hours
Monday – Thursday
9am – 1pm
3pm – 8pm
Friday
9am – 4pm
At Ortodoncia Tres Torres Barcelona we want to make everyone smile! For this reason we offer our clients the best payment options we can. The price of your braces is calculated on a case-by-case basis and depends on the treatment you choose: lingual, Invisalign or  brackets.
The right treatment for you
At Ortodoncia Tres Torres we specialise in braces. Let us analyse your case and recommend what orthodontic treatment would best suit you. You will see that in just a few months you will have the smile that you always dreamed of. Make an appointment with no obligation. Once we have diagnosed the problem we will let you know how long possible treatment will take and how much it will cost.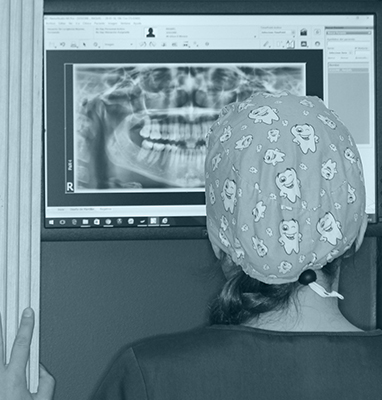 PRICES
 Special discounts for braces
Your first visit is free of charge and with no obligation. This is when we get to know you and make the diagnosis.
The price of the braces depends on the complexity of the braces we use. We will quote you a fixed price with no added extras:
Brackets from €2,500
Invisible lingual from €3,000
Invisible Invisalign from €3,450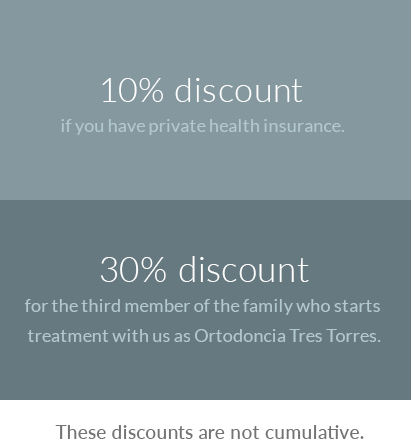 0% finance for your braces
Make an appointment with no obligation! We will quote you a fixed price for your treatment that you can pay in easy monthly instalments with 0% finance.
Make an appointment now! Find out what treatment we recommend and how much your braces will cost.